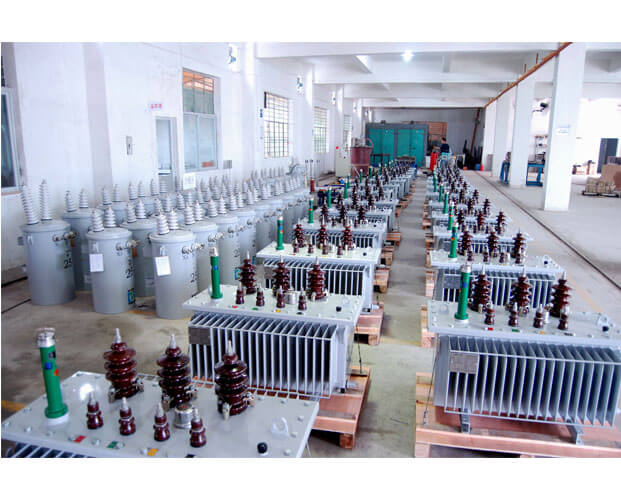 2008, Three Phase Amorphous Transformer
EVERPOWER electric industries co.,ltd | transformer Did you Know !
By using Amorphous Metal, the Core Loss (NLL) of a Transformer can be reduced by a whopping 75% - resulting in enormous energy savings.
We have rich experience in manufacturing Amorphous metal core distribution transformer , since 1997, for Domestic and local market.
>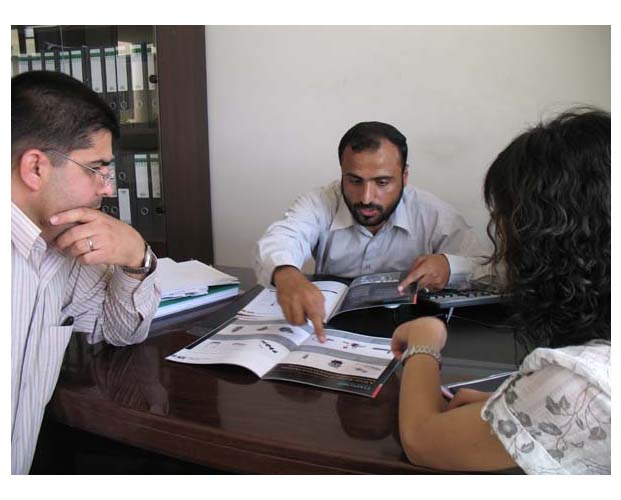 2008 PEC, Yemen
We successed supplied Single-phase transformers to PEC Yemen in 2008
>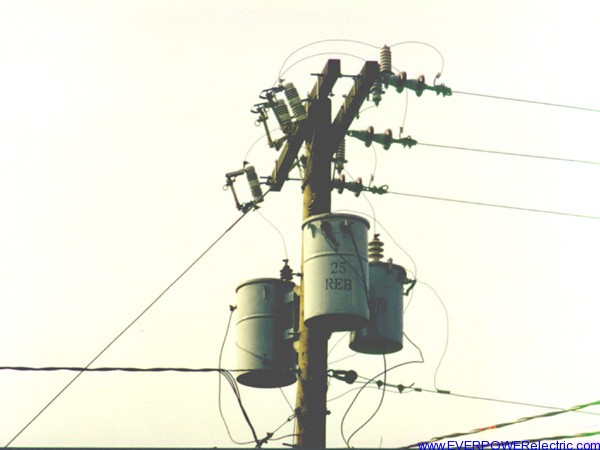 1996 REB, Bangladesh
REB transformer, 6350v Single-phase Pole-mounted transformer
We supply single-phase transformer to REB, Bangladesh since 1992
>