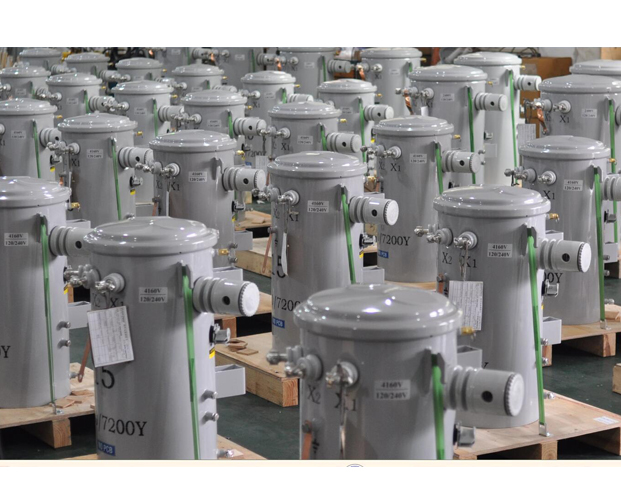 Puerto Rico
We succeeded in supplied Single-phase Wall-side transformer to Puerto Rico in 2018. And the quality obtains high praise from customers.
>
2008, Cameroon
25kva 17321V/230V single-phase pole-mount ,distribution transformer for Cameroon, conventional type, CSP self-protected type transformer
>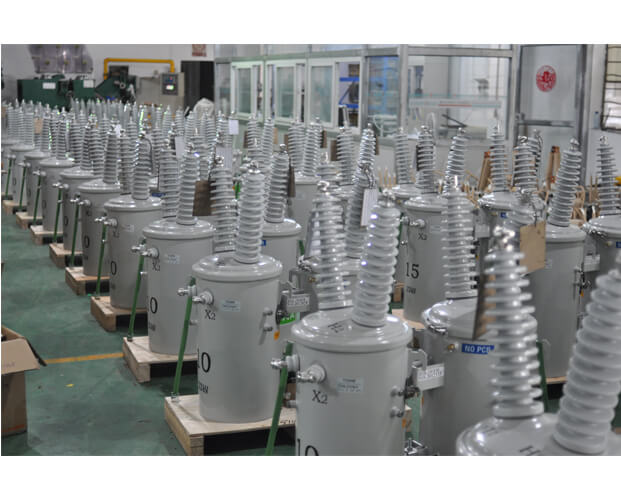 Chile
We started the business with Chile in 2015, and keep long term cooperation within high-quality passed.
>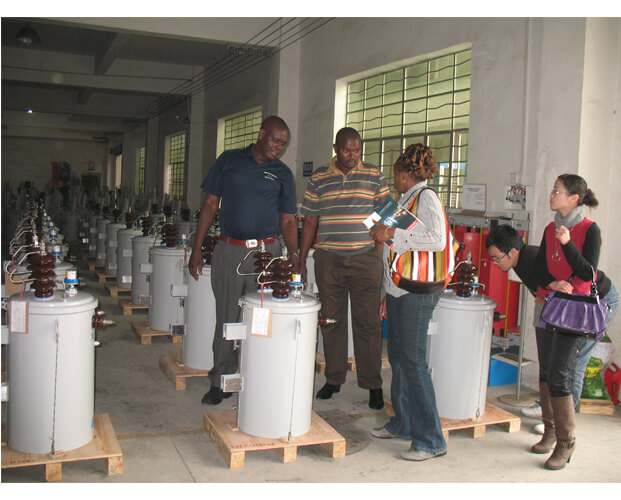 2009 REA, Kenya
REA transformer, Kenya single-phase transformer.
We supplied 25kva 11kv single phase IEC transformers to Kenya REA.
>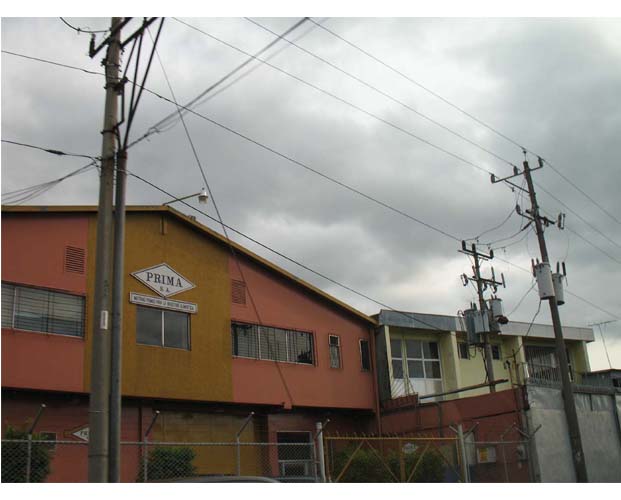 2007, Central & South American
We supplied 34 500v/19920v, BIL150 kv single-phase transformer to Central and South-America, has passed all of routine tests, type test and special test per ANSI C57.12.00, ANSI C57.12.90 in the third part independent test lab, and also passed the test in Local Electric Corporation Inc, Central South-America.
>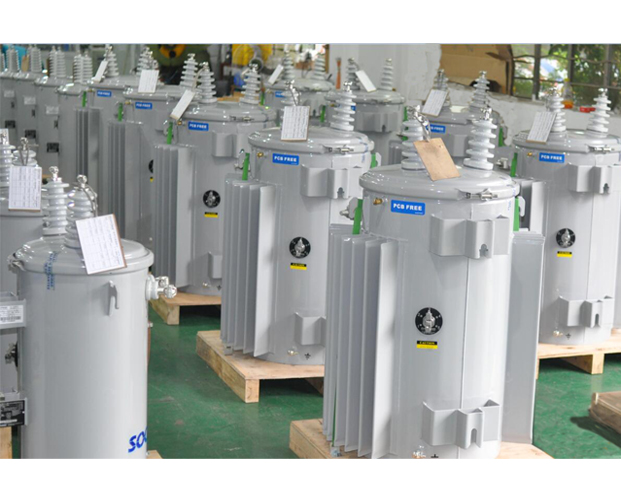 Philippines
In 2004, Philippines
We have supplied Single Phase Transformer to PNOC, Electric Cooperative Inc as per ANSI C57 And NEA Standard, with more than 3000 units.
>