FISE Celebrate in Medellin Colombia 2019
EXHIBITION NAME: Feria FISE 2019
DATE: FROM 4th to 6th ,Dec. 2019
ADDRESS: Plaza Mayor Medellin
EVERPOWER honor to attend the FISI celebrate in Meddllin Colombia.
Medellin is a modern and industrial city in South America. Our product attract many customers from other countries with extremely interested.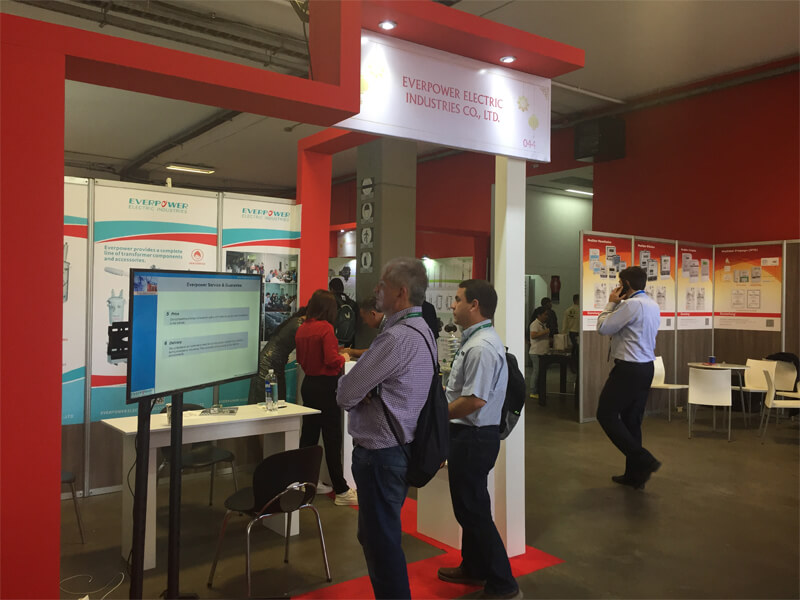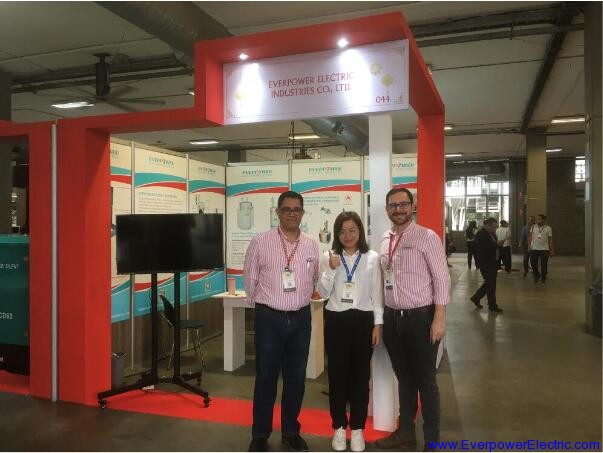 Everpower offers a wide range of pole or pad mounted distribution transformers for single phase and three phase applications with many significant features and advantages.