NEA MEETING IN MANILA, PHILIPPINES 2019
EXHIBITION NAME: NEA-PHILRECA-PHILFECO-NCECCO
DATE: FROM 6TH-8TH AUGUEST 2019
ADDRESS: INTERNATIONAL CONVENTION CENTER OF PHILIPPINES
The convention was representatives of more than 100 EC from all over the Philippines attended the annual event.
At the meeting, EVERPOWER attracted many customers to visit and deeply communicate to future develop business.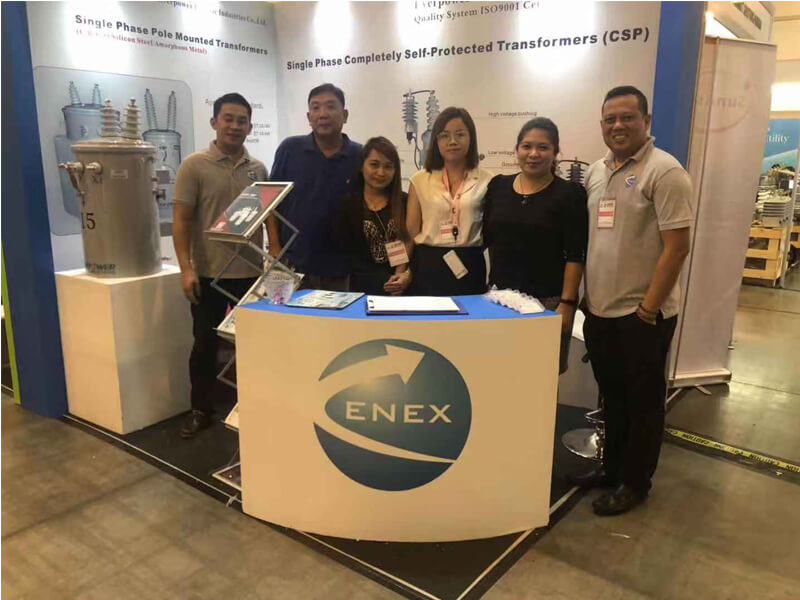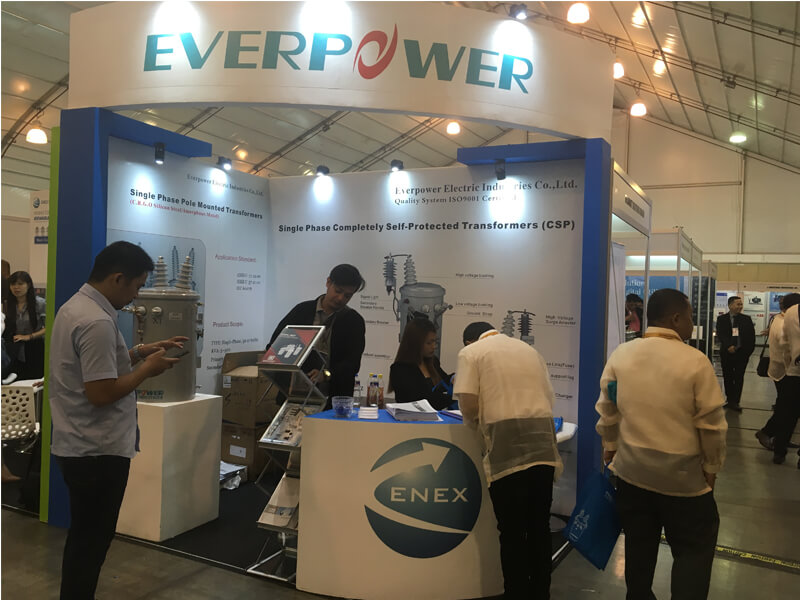 Everpower offers a wide range of pole or pad mounted distribution transformers for single phase and three phase applications with many significant features and advantages.